RECOMMENDED PRODUCTS FOR PROTECTING SPORTS COURTS
HIGH SECURITY FENCING PRODUCTS SUITABLE FOR PROTECTING SPORTS COURTS
Sports courts enclosure domestic and commercial, including tennis courts domestic and commercial, cricket nets and baseball batting cages.
Our Australian-made sports court enclosures are suitable for new and existing courts and completely customisable to suit site requirements.
We offer an innovative product range of systems are suitable for various Sports Courts, custom manufactured in Australia to provide the best look, durability and ultimate level of protection. Protective Fencing are Australia's leading supplier of products to Sports Courts installers.
Our perimeter enclosure products is the Sports courts industry's first choice for high quality enclosure solutions.
Specialists in manufacturing customised sport court perimeter enclosure products
Complete product solutions, in stock and available now
Proudly Australian Made and Manufactured
RECENT CUSTOMER INSTALLATIONS – SPORTS COURTS

Industry Leading Security Fencing
ProFence Sports Court Security
Tennis Court Security Fencing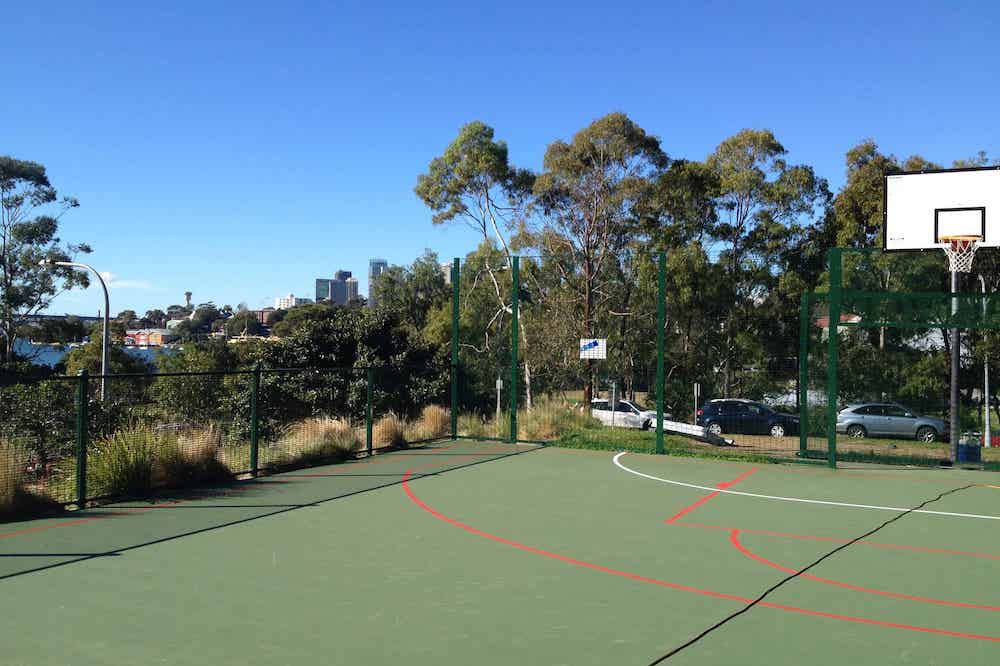 Protective Fencing For Sports Courts
Supplying the fencing industry Australia Wide
LATEST HIGH SECURITY FENCING NEWS